About Us
Learn more about who we are
Prestige Junk Cars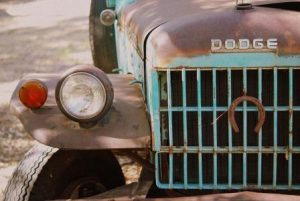 If you are looking to sell or buy junk cars, we are the place to come to. When you are in need of getting rid of an old car and getting good cash for it, we will be able to provide you with the best deals in Miami. Getting rid of a car can be a harrowing experience, and it is fraught with challenges and double-crossing deals, but fear not. We are a company that will take good care of you and your car and will provide you with the best service in all of Miami. You will not find a better business in Miami if you are looking to sell junk cars.
We are a fully family owned and operated company based in Miami. Prestige Junk Cars has been named one of the top rated companies in Miami, and we will be sure to live up to that name when you need a junk car taken care of.
We buy junk cars and give you the best deal that you will be able to get on your junk car. When you are in need of some extra cash from your junk cars, you will get the best deal from us. We will gladly give you more money than what our competitors have offered.
Our company operates on trust and honesty. We will be completely honest with you from the moment you walk in our door to the second that you walk out. There are no hidden costs that will deduct from what you will be getting back on your vehicle and we can assure you that we will offer you no less than our original offer. We exist to make sure that your junk cars are properly taken care of and that you get as much money as possible from your sale.
We offer quick cash, which means that you will have it almost instantly to do what you like. Our transactions are simple and secure, and you will not be left penniless and cheated out of your car without making a dime. We take any car, regardless of whether it runs or not. We want any and all junk cars that you offer us, and we will be sure to give you the most for your car, whatever state it might be in.
We also provide free vehicle pick up, which is not something that you will see with many of our competitors. We buy junk cars from our customers in whatever state they may be in and will provide you the best quality customer service and return on your junk cars. Call us today in order to see how much your car is worth.